David Deverson
Great Job!
The quantity of site visitors is now reaching 600 each day. I have sold thousands of insurance policies thanks to better marketing with Denis and his team.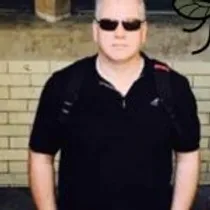 Gordon Coupe / Managing Director - Digital Office Systems
Awesome results!
I'm not that easy to work with but you guys did a great job within my budget! Definitely worth the money seeing the finished product.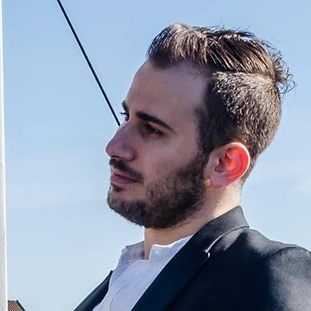 Hussein Dib / My Love Story
I am pleasantly surprised by the quality!
I found these guys on Upwork and at first I was skeptical but then I worked with them a little bit and realised that this is a very professional team. They did everything quickly and efficiently! Very satisfied customer!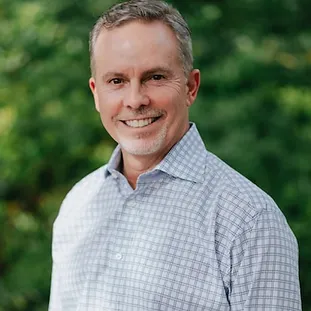 Warsame Adam / LaundryLess
They accommodate all of my requests and get it done on the promised time and date
Axisway helped with our business of home delivery of clean laundry. The team developed a beautiful website and a user-friendly mobile app that received high praise from our customers. They also ran a successful marketing campaign that allowed our startup to take off quickly.